Hi everybody !!!
i need some help to know what 's films types it is
i would like to know the brand and iso (for the fird) if is possible...
First :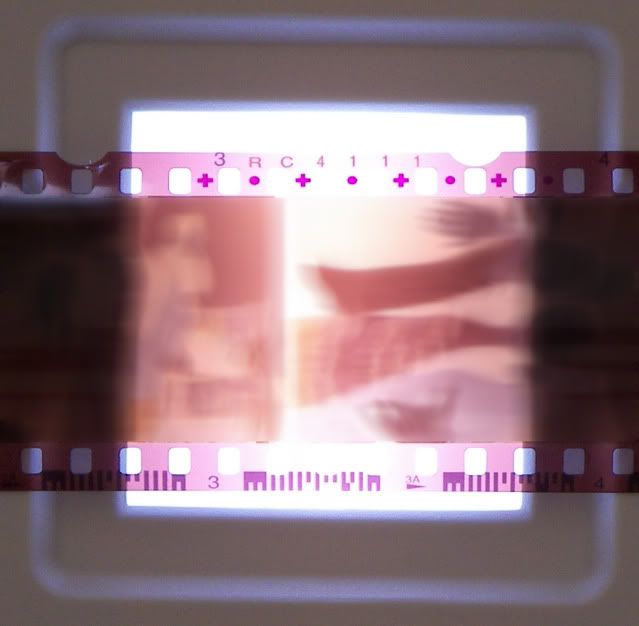 Second :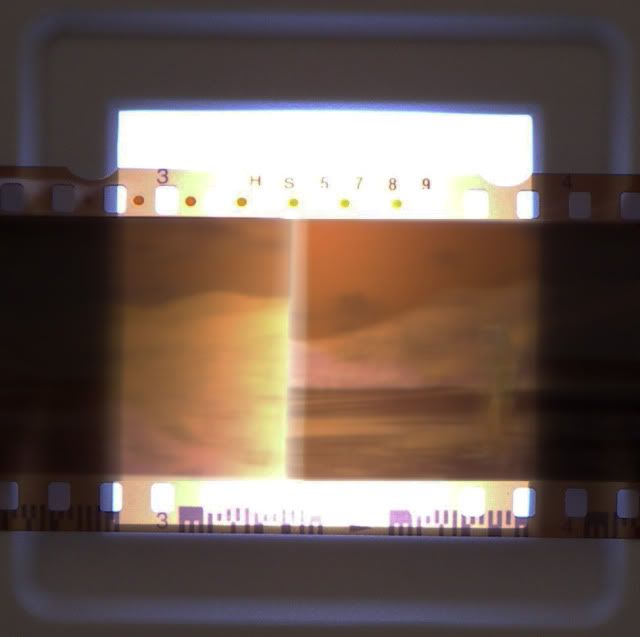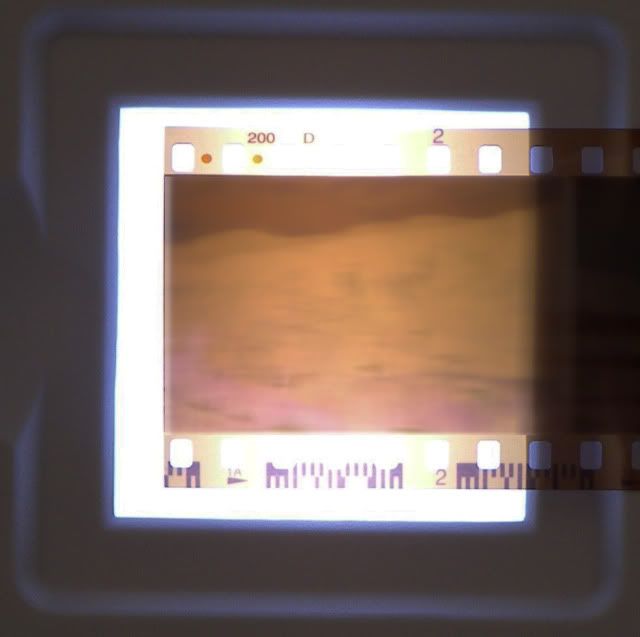 Third :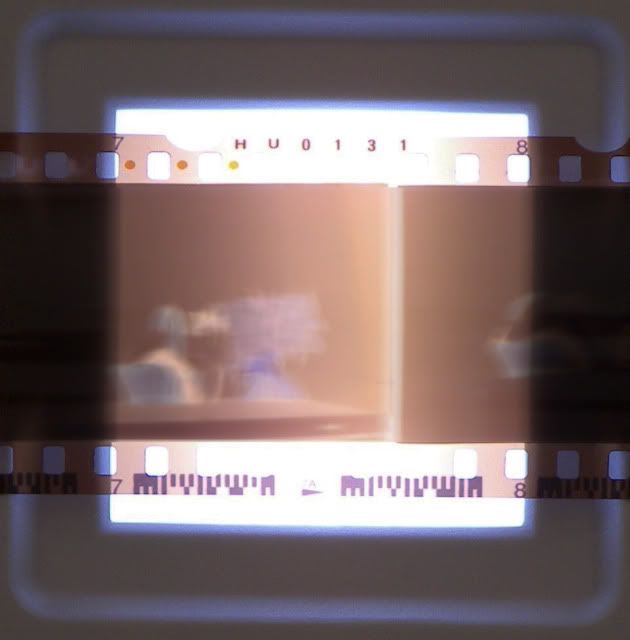 i google it but without success
i hope someone know or know where i can ask this question...
Anyhelp is welcome